WELCOME TO OUR NEWLY UPDATED, MOBILE-FRIENDLY BOOKSTORE.
CATALOGS
Browse our latest catalogs or request a print version.
Everyday Recovery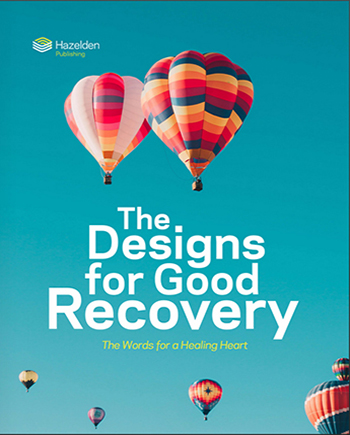 Learn about Hazelden Publishing resources for consumers, including apps,
medallions, books, and gifts to renew, recover, and restore in 2023.
Professional Community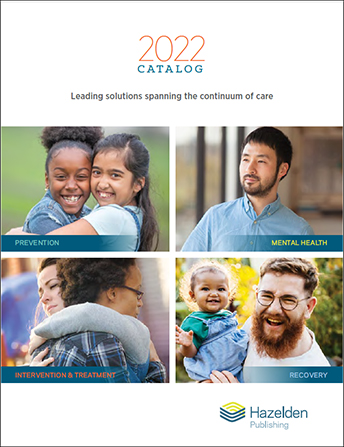 Evidence-based curricula, multi-media tools and other products and services to
evolve programs and educate professionals.
Request a Catalog
Looking for a print version of our catalogs? Fill out our form to receive a print version.